Cardiac Stress Test, Cardiac Imaging, and Heart Tests
As a recognized leader in Los Angeles cardiology services for the community, Apex Cardiology offers a full range of cardiac stress tests, cardiac imaging and interventional procedures.
To ensure your patients are getting the best possible care, our nationally recognized cardiologists are committed to exploring new technologies and techniques. Services include 64 slice scan, CT scan, heart scan, full body scan. Here are some of the cardiac stress tests and interventional procedures we offer: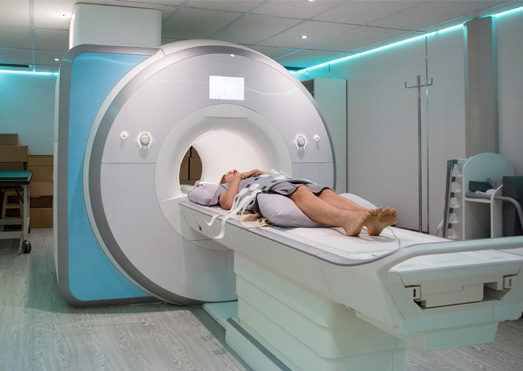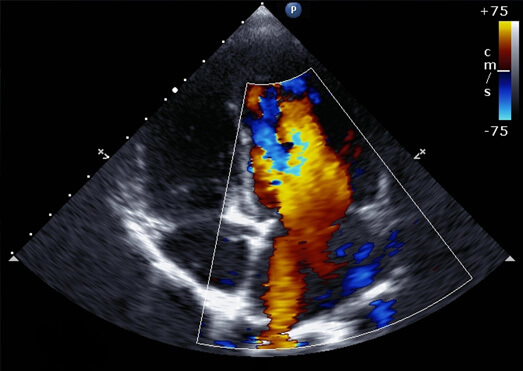 Cardiac CT Imaging/Non-Invasive Coronary Angiogram
Using computed tomography and advanced computer software, we can now obtain a non-invasive image of the beating heart. This allows you to obtain detailed information about the structure of a patient's heart and coronary arteries, which until recently, was only available by an invasive coronary angiogram. The extent of arterial calcification can also be determined using this procedure and is an important early indicator of the presence of coronary artery disease. These discoveries may lead to earlier treatment that will prevent a heart attack or possible death.
Stress Testing is designed to give you information about the health of the heart and help diagnose coronary artery blockages. During stress testing, we conduct an electrocardiogram (ECG) while the patient exercises on the treadmill. The exercise difficulty and duration increase during the test so that we can obtain more information about how the heart performs. In some cases, we may combine imaging of the heart with the ECG to gain additional information (see Nuclear Cardiology and Echocardiography). We also provide non-exercise (pharmacological) protocols for patients who cannot adequately walk on a treadmill.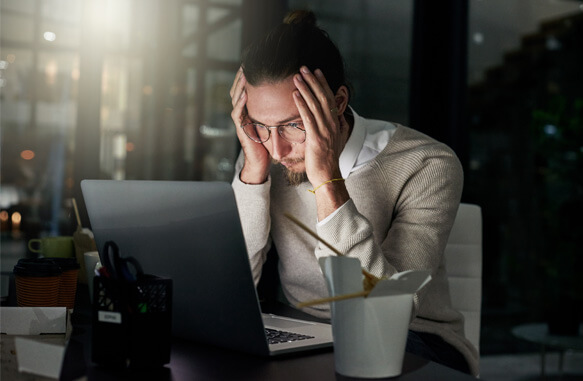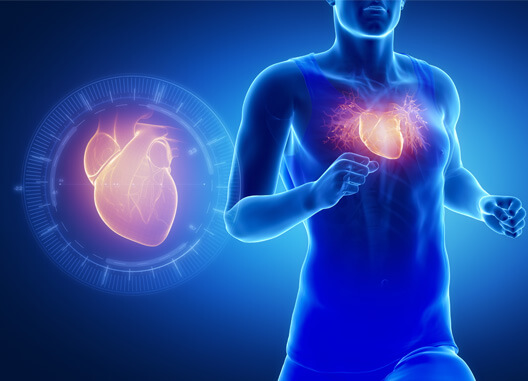 Sometimes called a "nuclear stress test" or "stress cardiolite" study, nuclear cardiac imaging is used in conjunction with stress testing to improve the detection of coronary artery blockages. Patients undergo an injection of a short-acting radioactive substance prior to and during treadmill exercise. The patient then lies under a "gamma" camera while a computer collects information and creates a detailed image of the heart muscle. This image allows the cardiologist to detect coronary artery blockages by looking for past and potential future heart muscle damage. A medication called adenosine can be substituted for exercise for those patients who cannot walk on a treadmill adequately or safely.
Echocardiography or an "echo" uses sound waves to create images of the heart. During this procedure, a technologist uses a hand-held scanning device that creates digital images for a cardiologist to review.
These images help the cardiologist learn more about heart size and function, including the chambers and valves. Sometimes this is performed both prior to and after stress testing to improve detection of coronary artery blockages.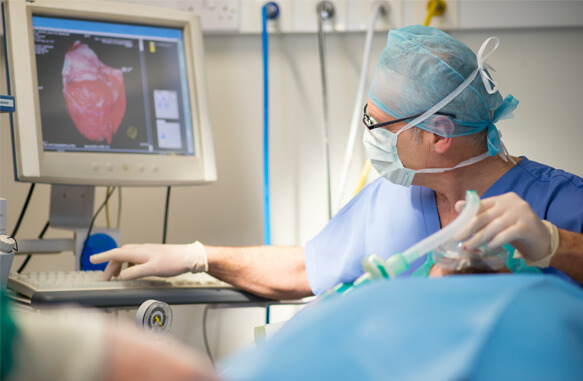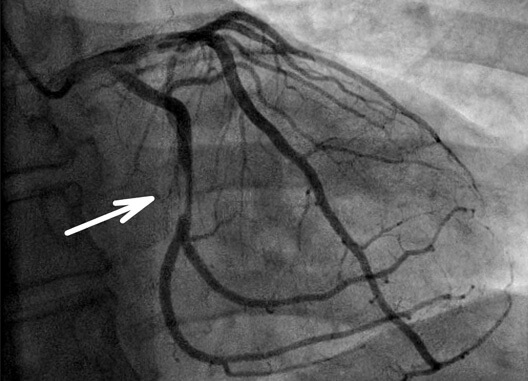 Cardiac Catheterization / Invasive Coronary Angiogram
During this procedure, performed by a cardiologist in the hospital setting, a catheter is inserted through a small hole in the femoral artery at the top of the leg. The catheter is advanced through the aorta to the heart and is used to inject x-ray dye into the heart and coronary arteries and to measure pressures inside the heart. This procedure is performed under light sedation. The results may indicate the presence of coronary artery blockages, heart muscle damage, and valvular heart disease.
Coronary Balloon Angioplasty / Stenting
If the cardiologist discovers a severe coronary artery blockage while performing a cardiac catheterization (angiogram), he or she may decide to open the blockage with angioplasty. During this procedure, the cardiologist inserts a special balloon-tipped catheter into the blockage and inflates the balloon to open the artery. After the balloon is removed, a second catheter carrying a metal coil called a stent may often be inserted. The stent is expanded using a balloon and will remain permanently at the site of the repaired blockage.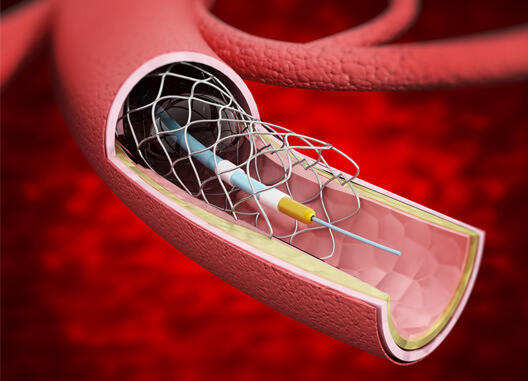 CT Peripheral Angiography, Peripheral Angioplasty and Stenting
Non-invasive peripheral CT angiography can accurately diagnose carotid and peripheral lower extremity arterial blockages in an office setting compared to conventional hospital based invasive angiography. Abdominal aortic aneurysms are also well imaged by this ground breaking technology. Newer non-surgical endovascular techniques of carotid stenting, peripheral arterial "cold-balloon" cryoplasty and laser atherectomy are only some of the latest tools available to treat these blockages.
Cardiac Rhythm Management /Electrophysiology Testing
Electrophysiology testing is actually a variety of different procedures performed using long wire electrodes inserted into the femoral vein in the top of the leg and advanced to the heart. These electrodes allow the electrophysiologist to learn more about the electrical system of the heart and possibly to correct abnormal rhythms. To correct or prevent heart rhythm problems, an electrophysiologist may choose to implant a pacemaker /defibrillator or use radiofrequency ablation.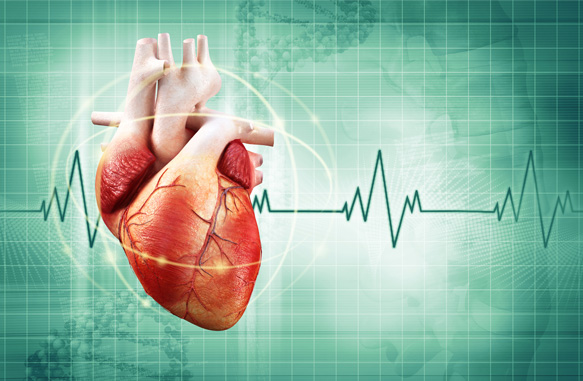 Laboratory Blood Test Evaluation
Apex Cardiology offers a full spectrum of cardiology-related laboratory tests in our office. Most results are available within 24 hours.