Apex Cardiology Offers Nuclear Stress Test
Nuclear cardiology is nowhere nearly as scary as it might sound. In fact, it is a procedure that truly can save your life.
The term nuclear cardiology sometimes referred to as a nuclear stress test or stress cardiolite study, nuclear cardiac imaging is used in conjunction with stress testing to improve the detection of coronary artery blockages. Patients undergo an injection of a short-acting radioactive substance prior to and during treadmill exercise.
The patient then lies under a "gamma" camera while a computer collects information and creates a detailed image of the heart muscle. This image allows the cardiologist to detect coronary artery blockages by looking for past and potential future heart muscle damage.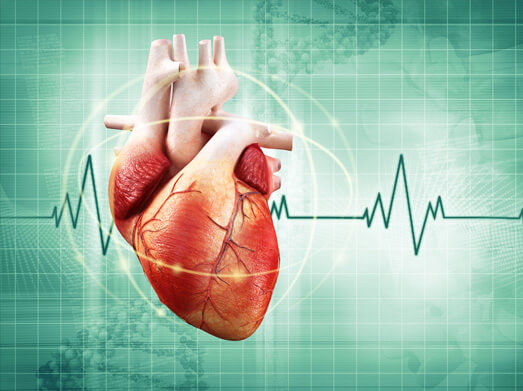 Over the years, the team of doctors at Apex Cardiology has had the chance to encounter the full spectrum of nuclear stress test procedures. Here is just some of what our years of experience have taught us.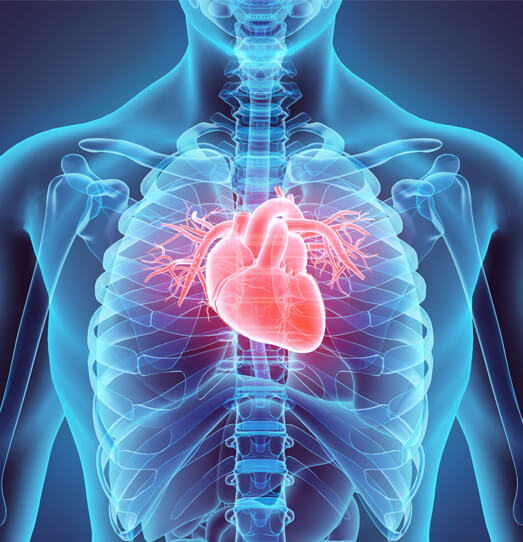 What is Nuclear Cardiology?
Nuclear stress test is not as scary as the evocative name implies. It is a safe way by which your doctor can take pictures of your heart. In a nuclear cardiology test, a tiny amount of radioactive tracing material is injected into your veins. It is then filtered through the heart. An extremely tiny camera takes photos and video images of the heart at rest as well as under stress during exercise. The nuclear cardiology process can also measure medicine induced stresses.
The resulting images can be used to spot signs of coronary heart disease and can even gauge the potential severity of possible future heart attacks. What's more, nuclear cardiographs gives your doctor insights into the susceptibility of to future heart complications – particularly heart attacks. Such images inform your doctor as to the size of your heart muscle and its level of function. These images allow cardiologists to prescribe medications and refer you for further testing. In any case, nuclear cardiology is the starting point for many patients with susceptibility to heart problems.
What Conditions Does it Identify?
Nuclear cardiology is essential in the detection of heart disease and coronary artery disease. Let's look at each of these potentially serious health conditions in turn. Heart disease is a leading cause of death in today's day and age. Every year in the United States of America, more than half a million men and women die as a result of coronary artery disease. However, in the past two decades, several important improvements have been made in the diagnosis and treatment of heart disease – fortunately. In recent decades, nuclear cardiology has take center stage in the effective diagnosis of heart disease, as well as the tracking of the disease's progress and the prediction of likely patient outcomes.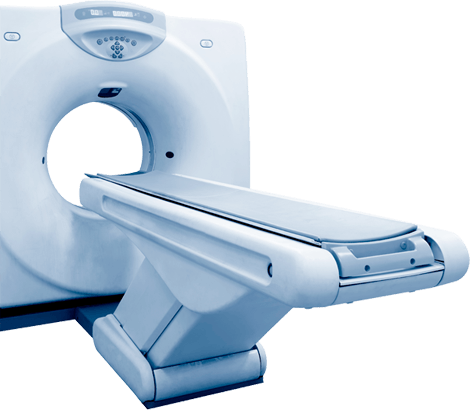 Apex Cardiology offers a full range of nuclear stress tests and interventional procedures.
What is Coronary Artery Disease?
Coronary artery disease results from the narrowing of the blood
vessels that supply the heart. The blood vessels become narrow as deposits of fatty tissues build up inside the arterial wall. This is the process known as "atherosclerosis." When the arteries are stopped up or simply obstructed, the all-important flow of blood to the heart muscle is impaired and a heart attack is all the more likely to occur.
Nuclear stress test is a great way to discover hard-to-spot heart conditions early enough to take action. In a controlled, observed environment, your doctor can observe how the way your heart functions, and that can be the game-changer in terms of your heart health. However, the only way to know is to get tested, so you cannot afford to delay your nuclear cardiology appointment.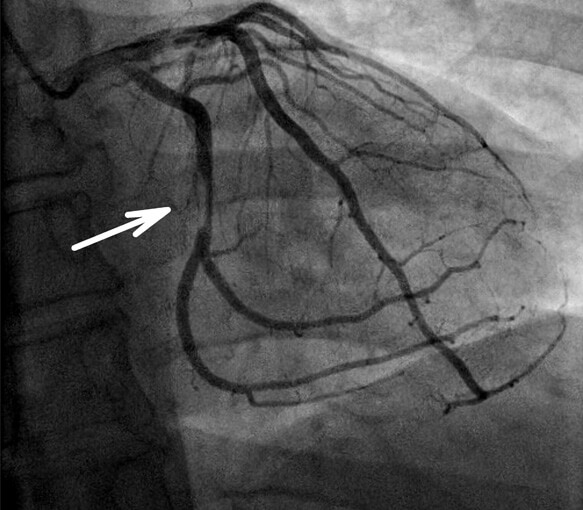 In and around Inglewood, the Apex Cardiology team is the leading location for nuclear cardiology, and our doctors are qualified to advise you as to
whether this procedure is the right one for you.
Schedule a Nuclear Cardiology Appointment Today
Nuclear cardiology is the best way to find out if you need further heart surgery advisement. You cannot know, until you are tested. As such, there is no reason to delay undergoing nuclear cardiology – a painless procedure that may just save your life. If you live in Southern California, you may be happy to learn that Apex Cardiology of Inglewood is proud to be among the best cardiology centers in the Los Angeles area. Contact our office to schedule a consultation today.
Remember, the health of your heart cannot wait until tomorrow,
and the call you make today may save your life!