Echocardiograms have saved many lives around the world. Yours could be the next life saved by this modern medical marvel.
Stress testing is the best way to reveal underlying heart conditions early enough to take action. In a controlled, observed environment, your doctor can observe how your heart behaves under pressure, and that can be the life-saving catalyst to your overall health. However, the only way to know is to get tested, so you cannot afford to delay.
The doctors at Apex Cardiology are highly experienced in the delivery of echocardiograms to patients of all ages. If you are at risk of heart disease or simply "at that age," and you live in the Inglewood, CA area, you owe it to yourself and your loved ones to take the test.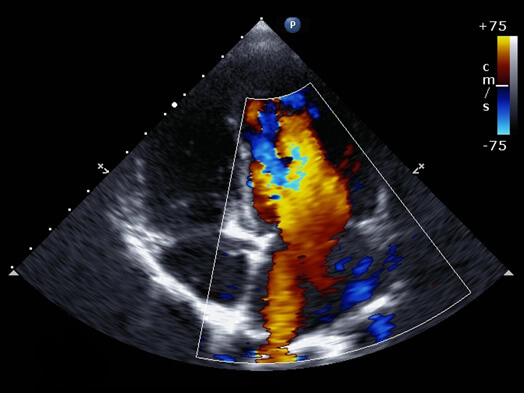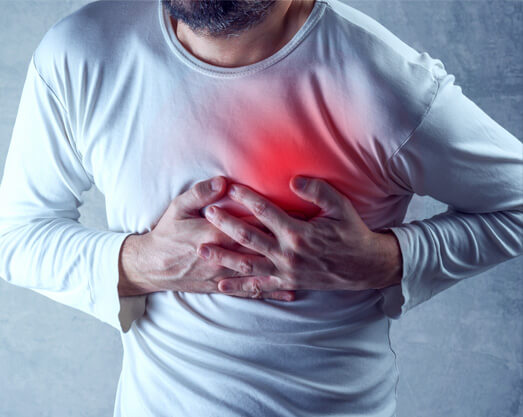 If you are at risk for cardiovascular disease, due to your own past history of heart conditions or a family history of heart disease, you may be a candidate for an echocargiogram. At Apex Cardiology, we provide the following types of echocardiogram procedures:
Stress echocardiogram – This type of test, an echocardiogram is performed before and after the heart is stressed, either by having you perform certain exercises or by injecting a specific medication that makes your heart beat more rapidly. This type of echocardiogram is usually performed to help you understand whether or not you have problems with blood flow or coronary artery disease.
Transthoracic echocardiogram – This is an extremely common type of echocardiographic procedure. With this procedure, views of the heart are obtained by moving the transducer to different locations on your chest or abdominal wall.

Doppler echocardiogram – This type of test is done to examine the way in which blood flows through the heart, the heart valves, and the surrounding blood vessels. The movement of the blood reflects sound waves to a transducer. The ultrasound computer then measures the direction and speed of the blood flowing through your heart and blood vessels. Doppler measurements may be displayed in black and white or in color.
Transesophageal echocardiogram – This type of echocardiogram test, a special type of probe is passed down the esophagus rather than moved over the outside of the chest wall. This type of echocardiogram offers higher resolution pictures of the patient's heart, because the probe is positioned nearer to the heart and because the lungs and chest walls do not, in this case, block the waveforms that are produced by the probe itself. Often, a sedative as well as an anesthetic is applied to the throat and is used to improve your comfort while undergoing the procedure.
Our doctors can also perform stress testing to address other specific needs, on a case-by-case basis.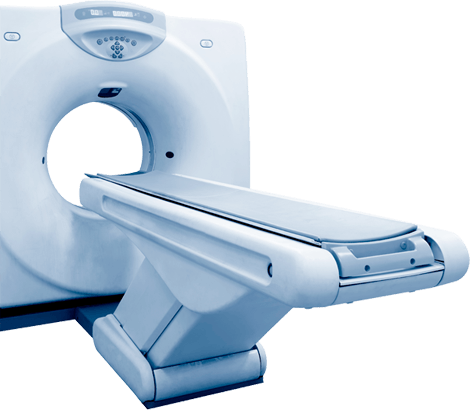 Apex Cardiology offers a full range of diagnostic testing and interventional procedures.
What Happens During an Echocardiogram?
An echocardiogram is a type of sonogram. As such, a typical echocardiogram makes use of sound waves to create an image o the functions of your heart. This type of sonogram lets the doctor know precisely how your heart is beating and pumping blood – the most vital bodily functions of all, it goes without saying. At Apex Cardiology, our doctors use the images from your echocardiogram to potentially diagnose heart disease
Dependent upon the kind of information your doctor needs to glean from your echocardiogram, you may undergo any one of several different types of echocardiograms, listed above. Each type of echocardiogram has few, if any, risks involved, and at Apex Cardiology in Inglewood, our doctors always discuss all the options available to you.
Schedule Your Echocardiogram
Echocardiogram is on of the best ways to identify heart problems before they get out of hand. Caught early enough to take action, our expert team of doctors can help you mitigate the affects of the most common cardiovascular issues. With our convenient outpatient procedures, our doctors are able to observe precisely how your heart behaves under specific situations, and that can be the life-saving game-changer in terms of your health. That stated, the only way to know is to get tested, so you cannot afford to delay your appointment.
Apex Cardiology of Inglewood, CA is pleased to be among the best cardiology centers in the Los Angeles area. Our expert staff includes Dr. Robert B Chesne, Dr. Vernon T. Hattori, Dr. Mason H. Weiss, Dr. Jack J. Farahi, Dr. Robin N. Stan, and Eric Chew, PA-C, RNP, all of whom have extensive experience in the Los Angeles area in providing cardiovascular care. Please reach out to our friendly office staff to schedule a consultation with one of our top-tier cardiologists today. Keep in mind that your heart can't wait until later and the call you make today might just be the call that extends your life.